Prepare to have your heart race and your temperature rise as the world-famous musician Bad Bunny recently broke the internet with a steamy shower photo that had fans swooning. The Puerto Rican rapper, known for his catchy tunes and captivating performances, left little to the imagination as he showed off his chiseled physique in a naked selfie shared on Instagram. Fans couldn't contain their excitement, with some even referring to him as "daddy." Adding fuel to the fire, Bad Bunny also flexed his muscles in a shirtless workout selfie, further eliciting adoration from his devoted followers. But that's not all – the artist subtly paid homage to his rumored girlfriend, Kendall Jenner, by featuring her tequila brand in one of his posts. So, get ready to be captivated by the appeal of Bad Bunny and the steamy details of his recent escapades.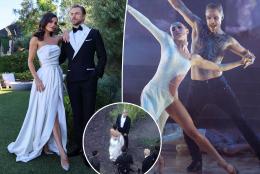 Background
Bad Bunny, the Puerto Rican musician and rapper, recently sent fans into a frenzy with a steamy photo from the shower. The NSFW selfie, which showcased his ripped physique, garnered significant attention on social media. Fans couldn't help but share their excitement and admiration for his stunning appearance. Additionally, Bad Bunny's relationship with model Kendall Jenner has been a topic of discussion among fans, adding to the excitement surrounding the shower photo.
Details of the Photo
The shower photo that Bad Bunny posted on his Instagram Story left little to the imagination. The musician confidently showed off his chiseled body, captivating the attention of his fans. The photo generated a multitude of reactions and comments from followers, with many expressing their admiration for his physique. Users took to Twitter to share their thoughts, with comments such as "That's daddy" and "He's so fine" flooding the platform. The photo undoubtedly showcases Bad Bunny's sex appeal and further solidifies his status as a heartthrob.
Bad Bunny's Workout Selfie
In addition to the steamy shower photo, Bad Bunny also shared a gym selfie that showcased his muscles. The rapper flexed his biceps and abs, demonstrating his dedication to fitness. Fans and followers couldn't help but swoon over his impressive physique. The workout selfie further fueled the excitement surrounding Bad Bunny and his notable physical appearance.
Bad Bunny's Relationship with Kendall Jenner
Bad Bunny and Kendall Jenner have been romantically linked since February. The Grammy-winning artist and the reality TV star have been spotted on various low-key dates, including a night out at Drake's concert. In a video captured by an eagle-eyed fan, the couple can be seen locking lips and dancing to Drake's hit song "God's Plan." Their relationship has been the subject of speculation and curiosity among fans, fueling interest in both artists.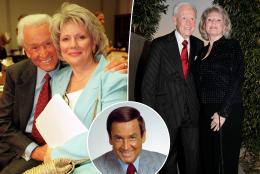 Bad Bunny's Shoutout to Kendall Jenner
As if to further confirm their relationship, Bad Bunny gave a subtle shoutout to Kendall Jenner on social media. The rapper posted a bottle of her tequila brand, 818 Tequila, adding to the speculation surrounding their romantic involvement. This gesture not only solidifies their relationship but also adds an intriguing element to their connection.
Fan Reactions
Fans took to social media to express their excitement and admiration for Bad Bunny's physique. Comments flooded platforms like Twitter and Instagram, with fans celebrating his sex appeal and applauding his dedication to fitness. The shower photo and workout selfie sparked discussions among fans, with many expressing their desire to meet Bad Bunny in person. This dedicated fanbase continues to support and celebrate the artist's physical appearance.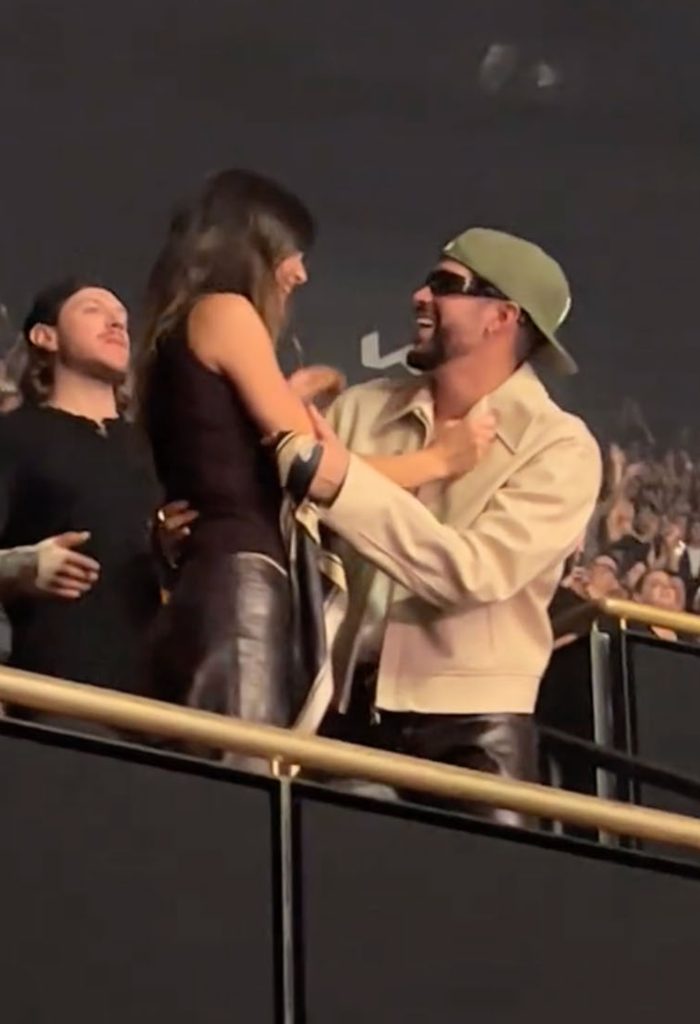 Bad Bunny's Career and Music
Bad Bunny's career has been characterized by his unique blend of Latin trap and reggaeton, resulting in chart-topping hits and critical acclaim. The Puerto Rican artist has gained international recognition for his captivating music and dynamic performances. In recent years, Bad Bunny has collaborated with various renowned artists, further solidifying his status as a musical powerhouse. His latest projects and collaborations continue to captivate audiences worldwide.
Celebrity Culture and Social Media
Social media has had a profound impact on celebrity culture, enabling artists like Bad Bunny to connect with fans on a more personal level. Platforms like Instagram and Twitter allow artists to share glimpses of their personal lives and connect with their dedicated fanbase. Bad Bunny's active presence on social media has allowed him to engage with fans and generate excitement around his music and personal ventures. This direct line of communication has transformed the relationship between artists and their followers.

Controversy and Privacy
While Bad Bunny's shower photo and subsequent posts have generated buzz and excitement, they have also sparked conversation about the importance of privacy for celebrities. NSFW photos, such as the one Bad Bunny posted, can be controversial and raise questions about boundaries and personal choice. Balancing personal expression and privacy is a challenge for celebrities, and it is essential to respect their boundaries and rights as individuals.
Future Projects and Releases
Bad Bunny's fans can look forward to upcoming music releases and potentially exciting collaborations and tours. As an artist known for his innovation and creativity, Bad Bunny continues to surprise and delight his audience with his musical endeavors. His future projects are highly anticipated and are sure to captivate listeners worldwide.
In conclusion, Bad Bunny's shower photo and subsequent posts have driven fans wild, sparking discussions and excitement on social media. The artist's impressive physique and relationship with Kendall Jenner have generated significant interest among followers, further solidifying his status as a cultural icon. As Bad Bunny continues to thrive in his music career and navigate the complexities of celebrity culture, his dedicated fanbase eagerly awaits his future projects and releases.