Take a glimpse into the whirlwind romance and eventual separation of pop icon Britney Spears and her husband, Sam Asghari. Their relationship had a meteoric rise, from meeting on the set of a music video to getting engaged, married, and even expecting their first child. However, rumors of infidelity and a tumultuous marriage surfaced, leading to their eventual split. Get ready to follow the rollercoaster journey of Britney Spears and Sam Asghari's relationship timeline.
Slumber Party
In 2016, the stars aligned and fate worked its magic when Britney Spears and Sam Asghari first crossed paths. It was on the set of Spears' music video for her hit song "Slumber Party" where their love story began. Asghari, a personal trainer, starred in the music video as Spears' love interest, and little did they know that this would be the start of something beautiful.
Movie night
Fast forward to 2019, and Spears and Asghari were ready to take their relationship to the next level. They made their red carpet debut as a couple at the premiere of the movie "Once Upon a Time in Hollywood". It was a moment of excitement and anticipation as they walked the red carpet together, showcasing their love to the world. The couple looked stunning, radiating happiness and a deep connection.
The proposal
In 2021, love was in the air as Spears and Asghari took their relationship to even greater heights. Asghari got down on one knee and asked Spears to marry him, sealing their love and commitment with a beautiful engagement. The news of their engagement spread like wildfire, and fans around the world rejoiced for the couple. It was a moment filled with joy and anticipation for the future they would build together.
Baby one more time
In 2022, Spears shared an exciting piece of news with the world. She announced that she was pregnant, bringing the joy of new life into their relationship. The couple was overjoyed at the prospect of becoming parents and embarking on the journey of parenthood together. It was a moment of celebration and excitement as they eagerly prepared for the arrival of their child.
Devastating loss
Unfortunately, the joyous anticipation was met with heartbreak. Just weeks after announcing her pregnancy, Spears shared the heartbreaking news of a miscarriage. The loss of their unborn child brought immense sorrow and grief to their lives. They had been so hopeful and excited about this new chapter, but fate had a different plan. It was a devastating blow that tested their love and resilience.
They do
Despite the heartbreak, Spears and Asghari remained determined to build a life together. In 2022, they exchanged vows and became husband and wife. Their wedding was a magical affair, filled with love, happiness, and the promise of a future together. Close friends and family gathered to witness their union, and it was a moment of joy and celebration as they officially became husband and wife.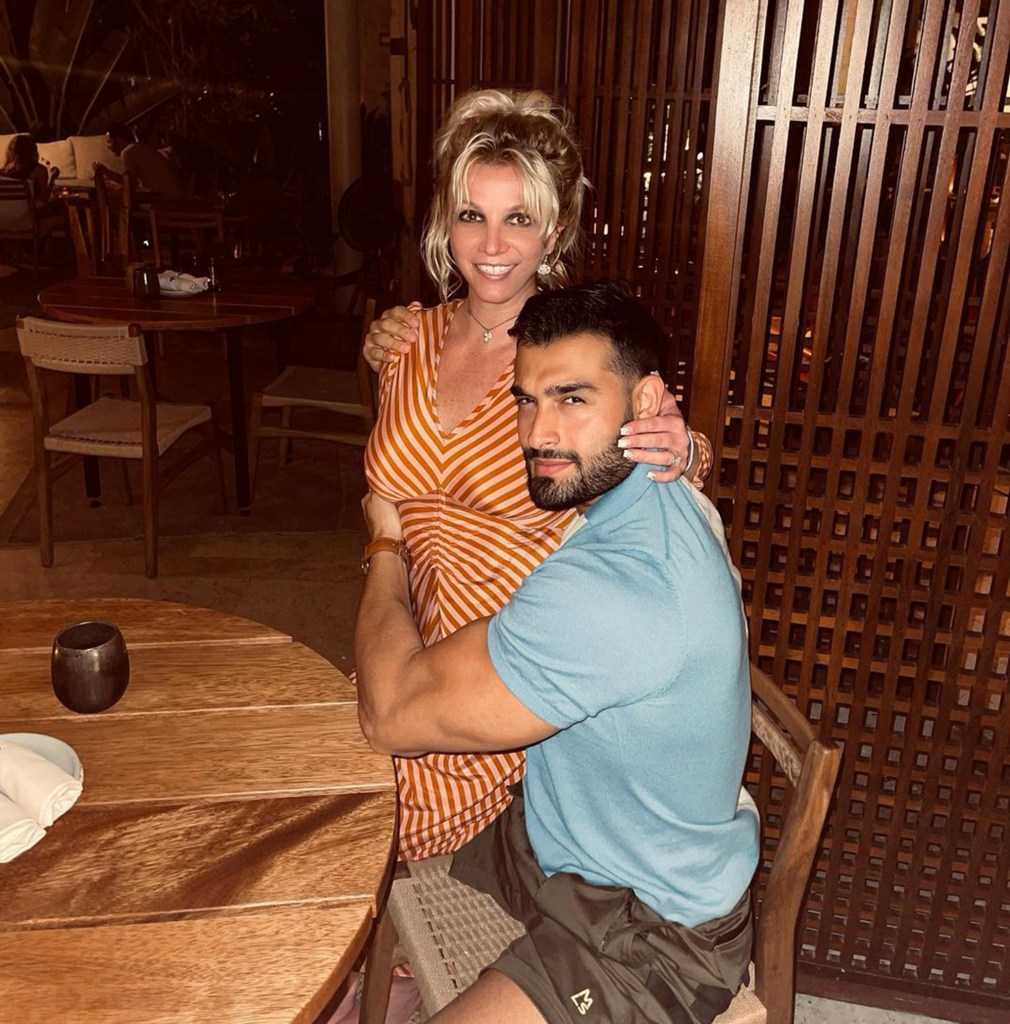 It's over
Sadly, not all love stories have a happy ending. In 2023, news broke that Spears and Asghari had separated, marking the end of their marriage. Speculations and rumors surrounded their split, with allegations of infidelity and a volatile marriage. The once-happy couple seemed to have reached a breaking point, and the decision to part ways was made. It was a difficult and painful time for both Spears and Asghari as they faced the reality of their failed marriage.
Britney Spears hires high-powered divorce lawyer to the stars amid Sam Asghari split
With the news of their separation, Britney Spears wasted no time in seeking legal counsel. She hired a high-powered divorce lawyer to navigate the complexities of their split. The divorce lawyer, known for handling high-profile celebrity cases, would ensure that her rights and interests are protected throughout the process. It was a strategic move on Spears' part to secure the best possible outcome in the aftermath of their failed marriage.
Sam Asghari threatening to release 'extraordinarily embarrassing' Britney Spears info if a prenup is not renegotiated: source
As the divorce proceedings continued, an unsettling revelation emerged. Sam Asghari, reportedly, was threatening to release "extraordinarily embarrassing" information about Britney Spears if the prenuptial agreement was not renegotiated. The source claimed that Asghari was using this as leverage to gain the upper hand in the divorce settlement. It added another layer of complexity and tension to an already difficult situation.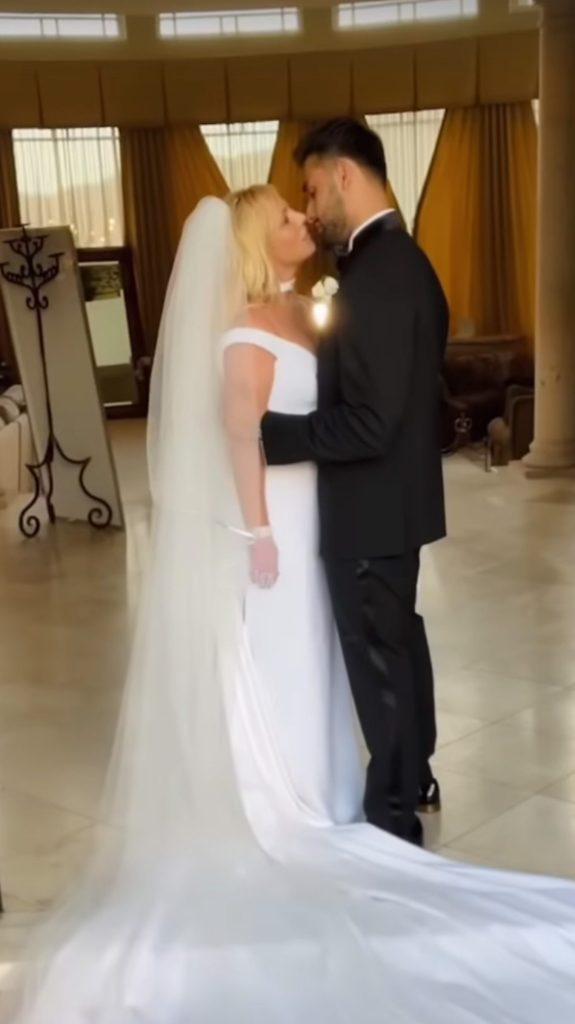 Sam Asghari recently shut down 'disgusting' rumors of Britney Spears marriage 'trouble'
In response to rumors circulating about their marriage, Sam Asghari took to social media to set the record straight. He vehemently denied any notion of trouble in their relationship and called the rumors "disgusting." Asghari urged his followers not to believe everything they read online, showcasing his unwavering support and loyalty towards Spears. It was a public display of solidarity and love in the midst of turmoil.
As Spears and Asghari navigate the dynamics of their separation, the world watches with bated breath. Their relationship, once filled with love and hope, has taken a tumultuous turn. But as the saying goes, every ending is a new beginning. Only time will tell how their individual paths unfold and how they find healing and happiness in the aftermath of their split.